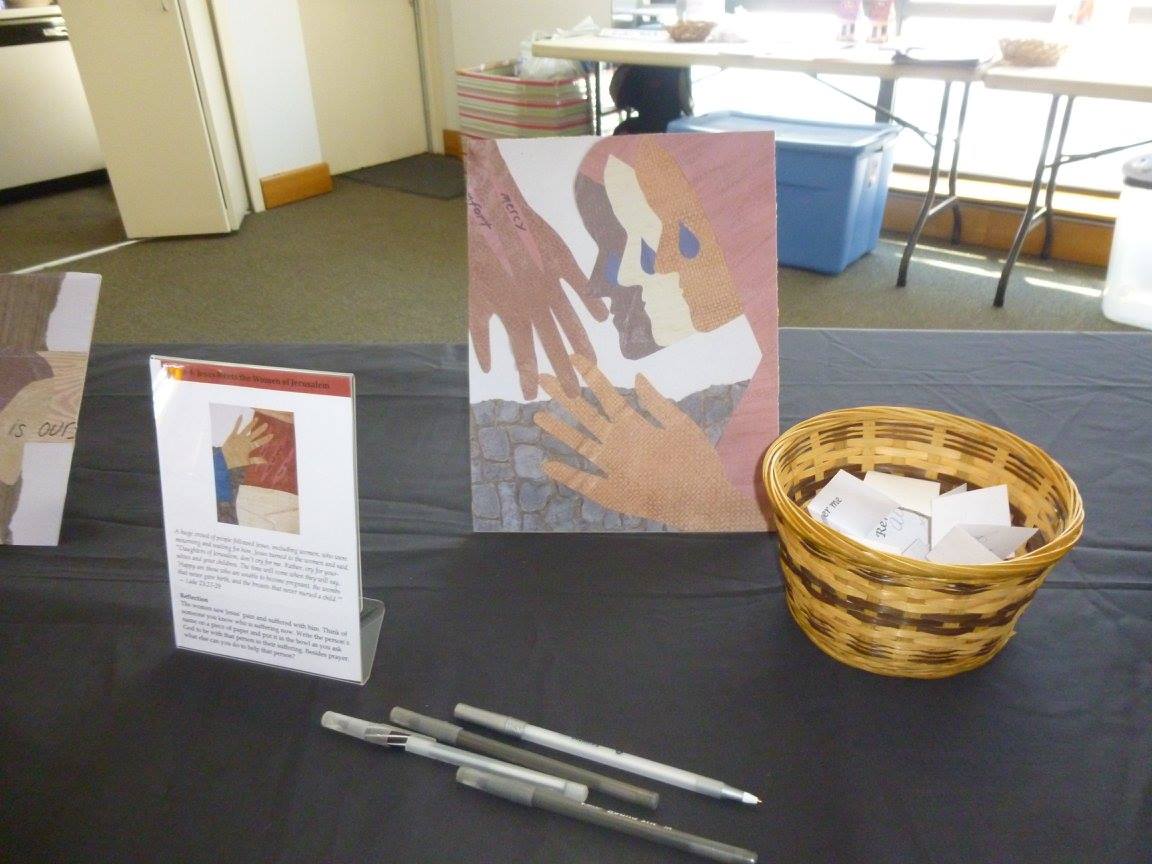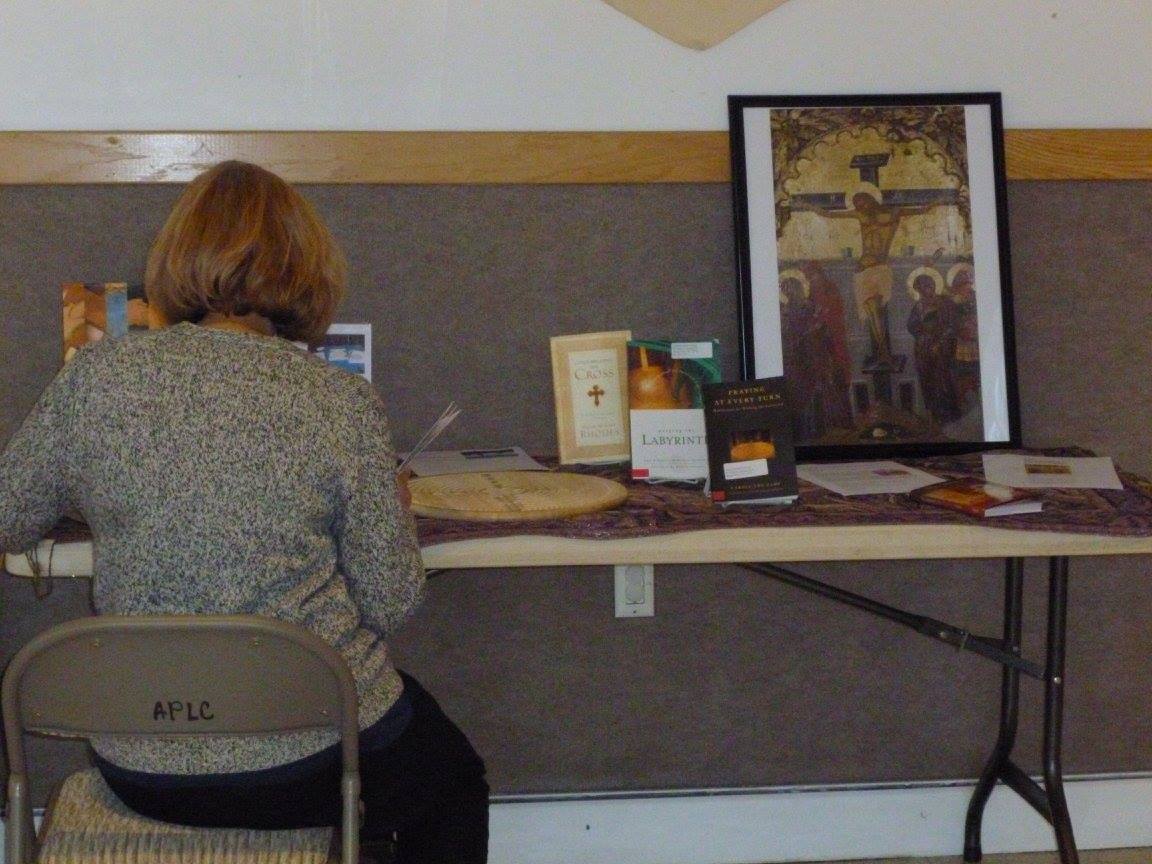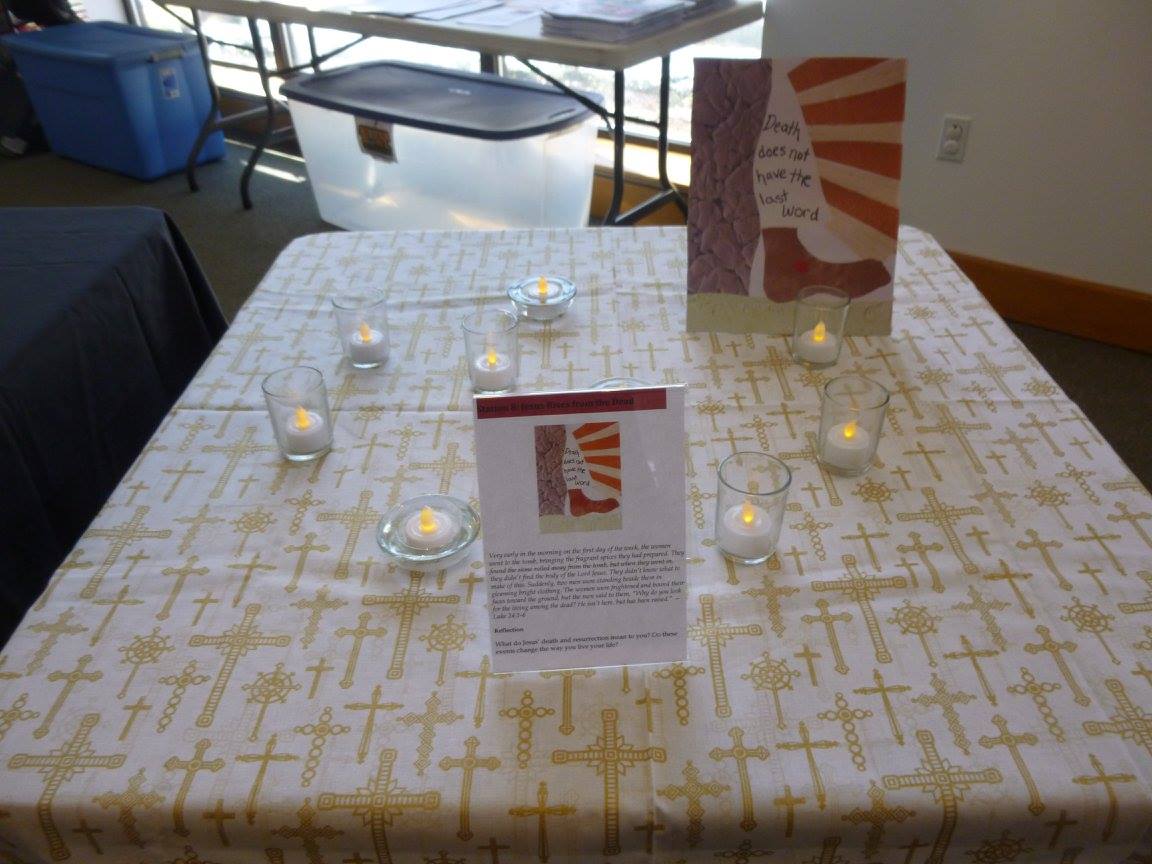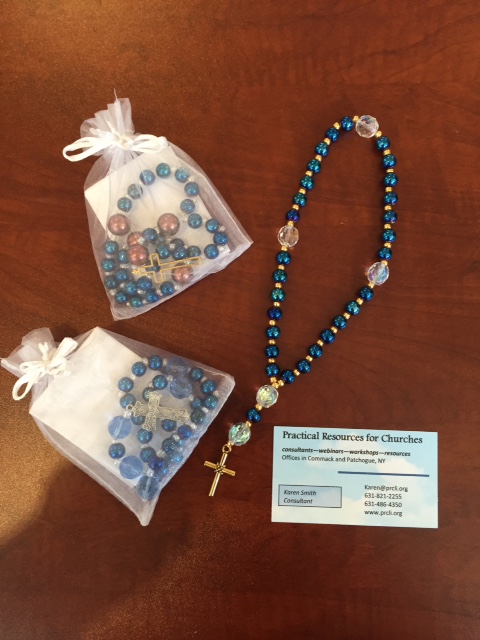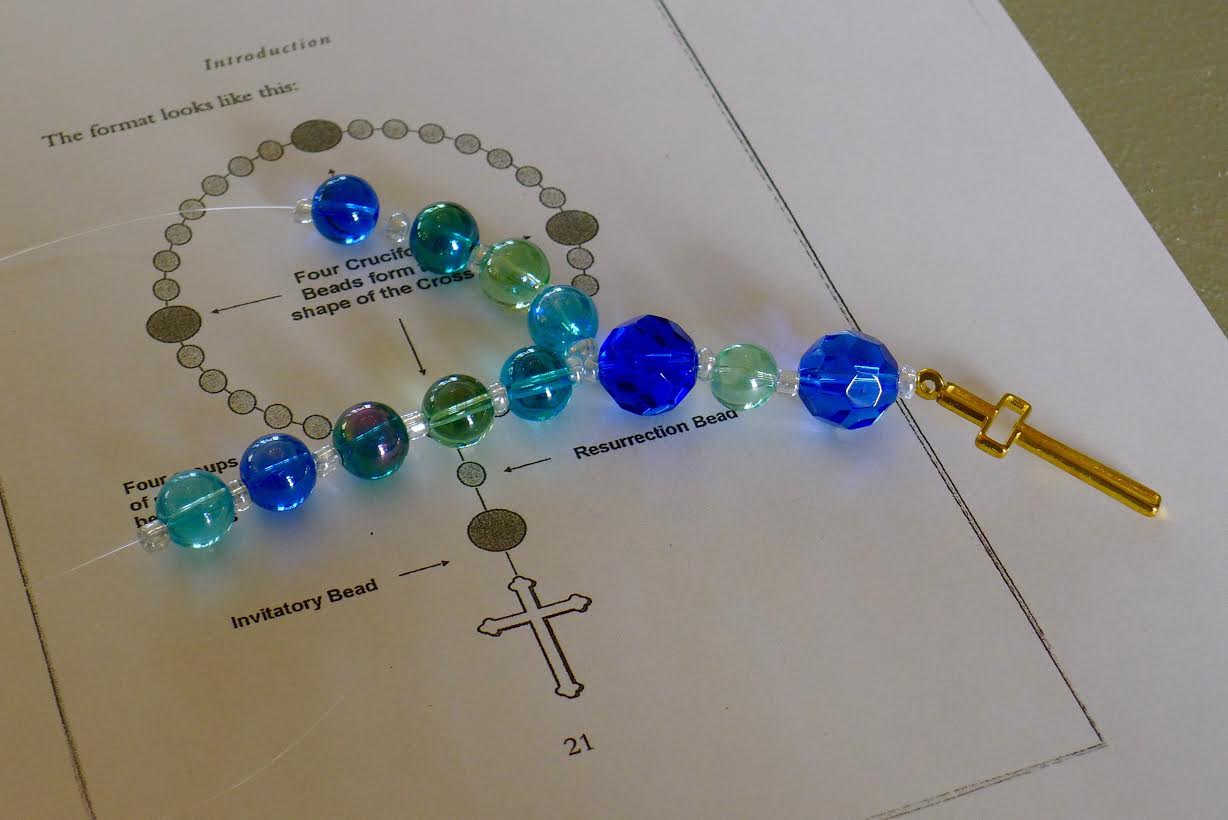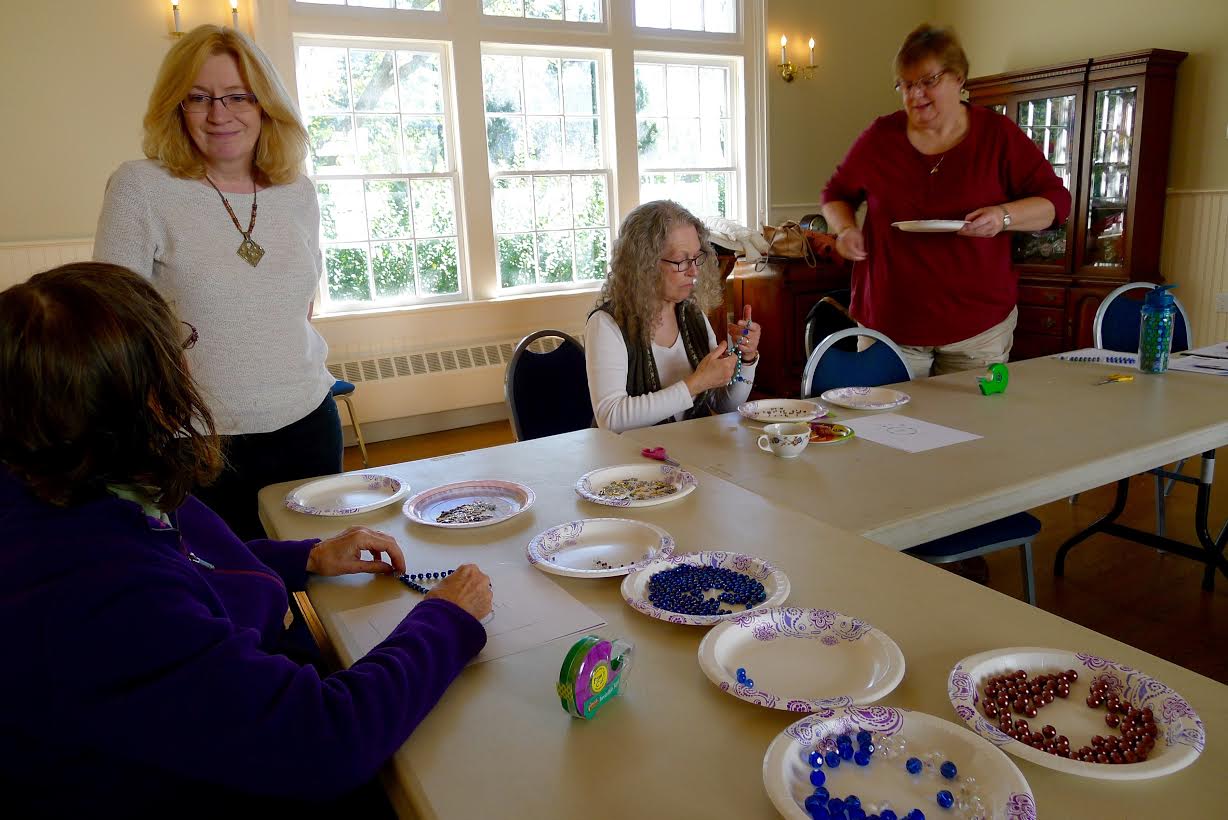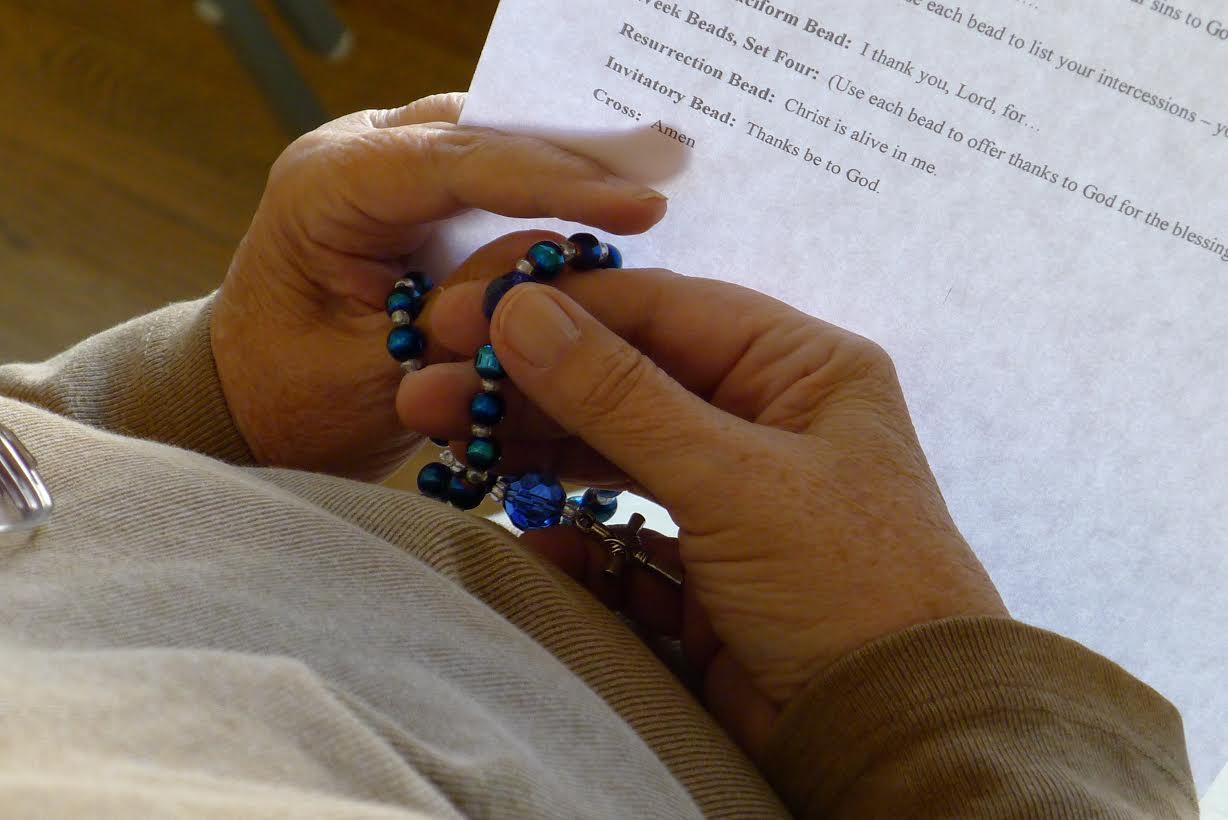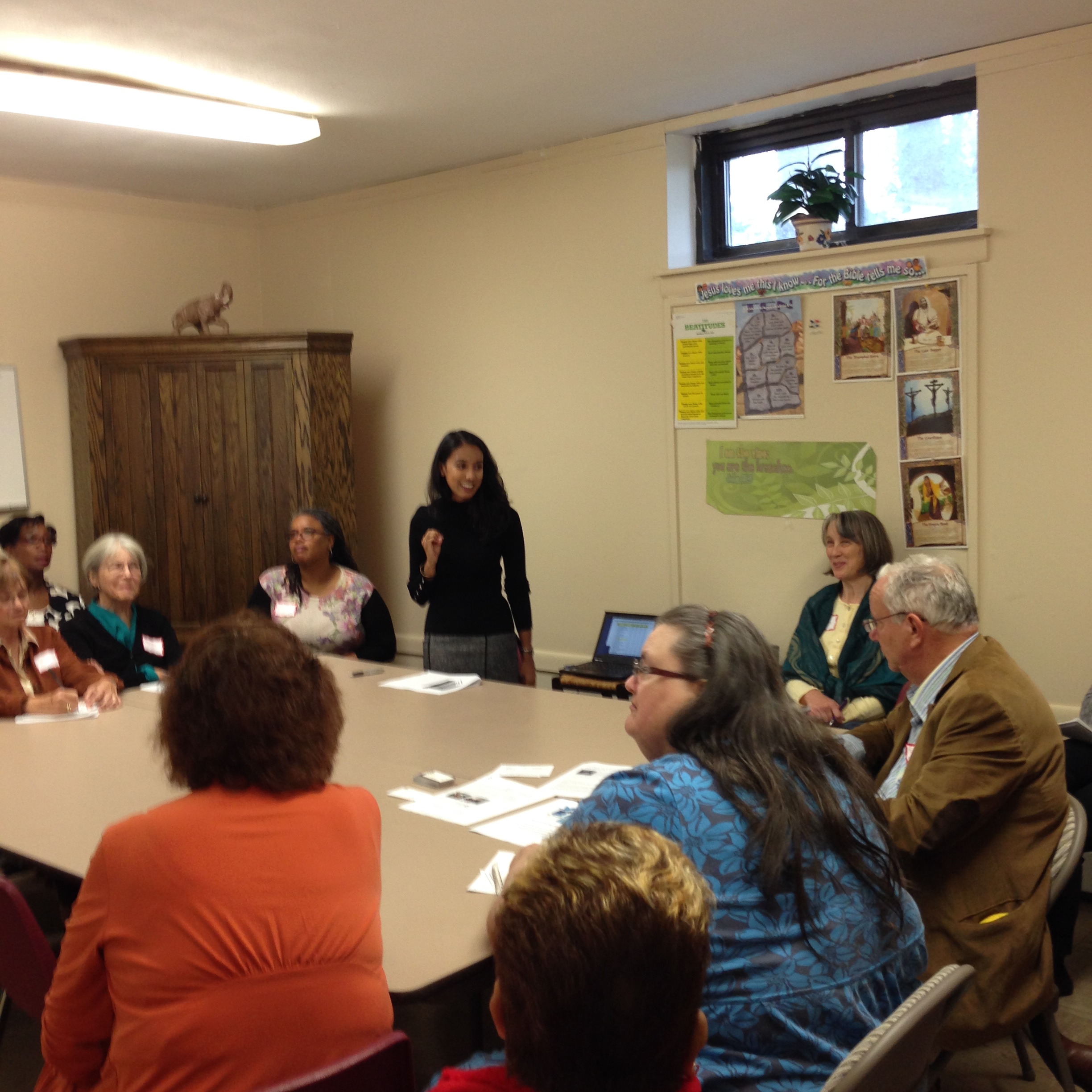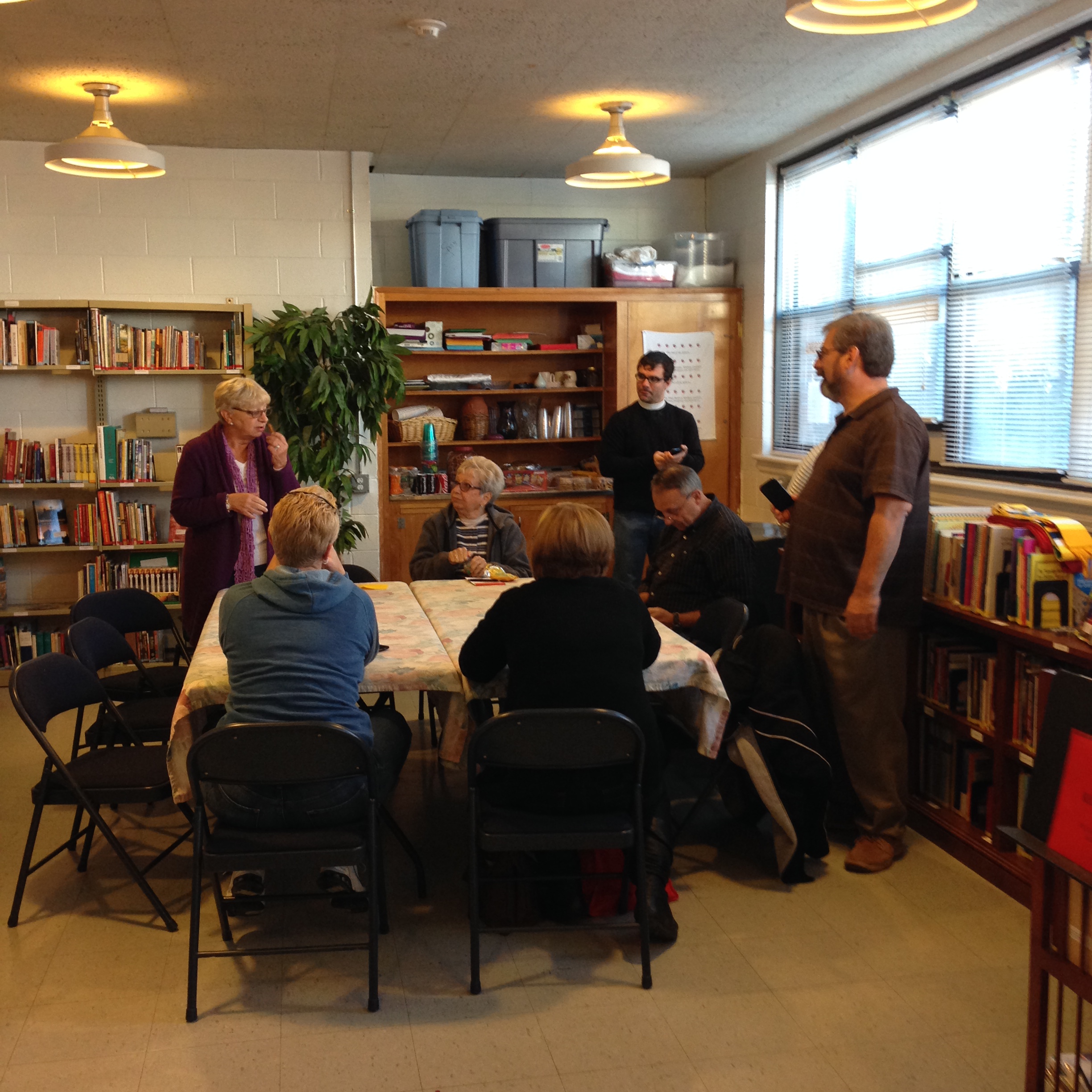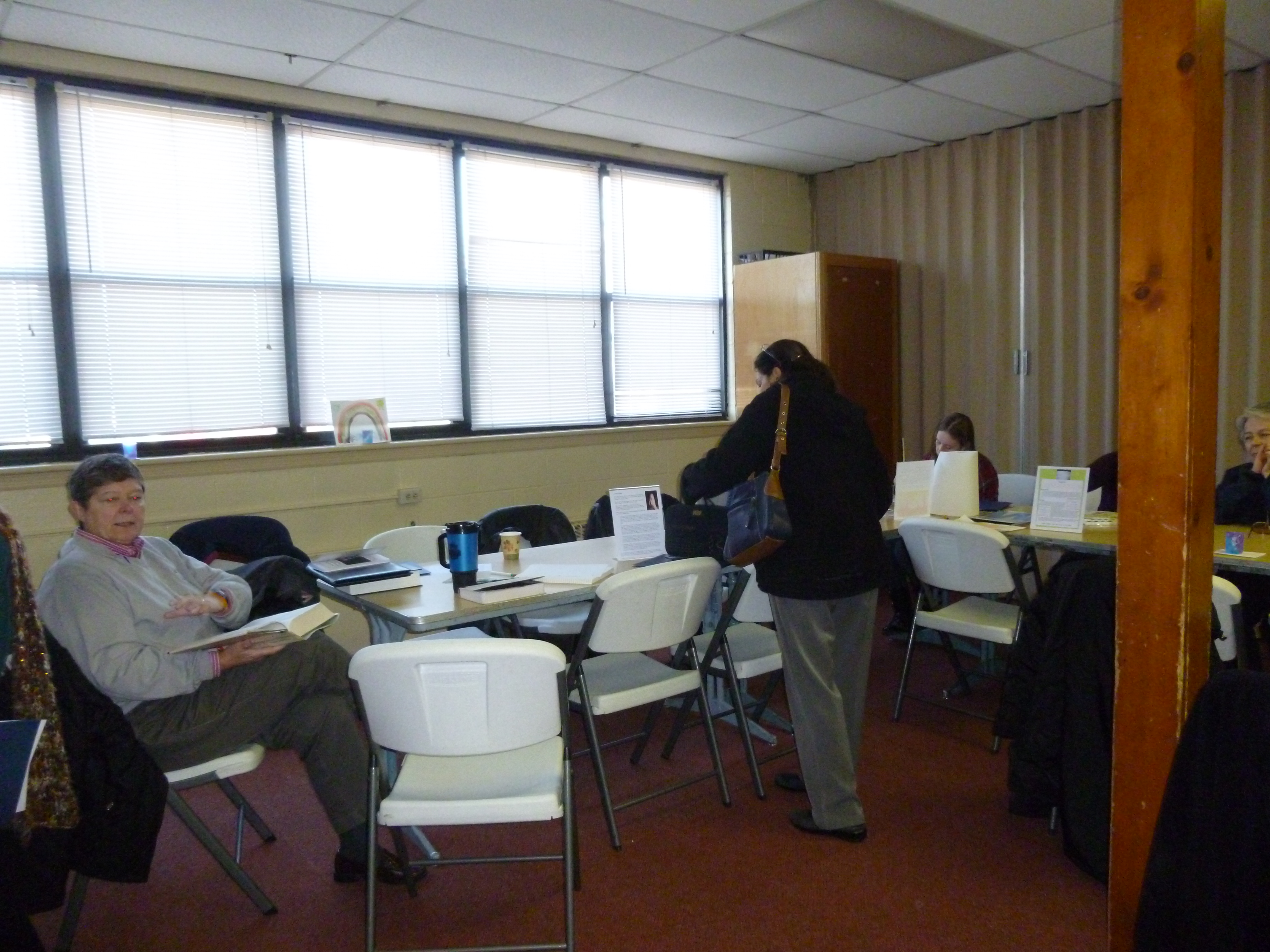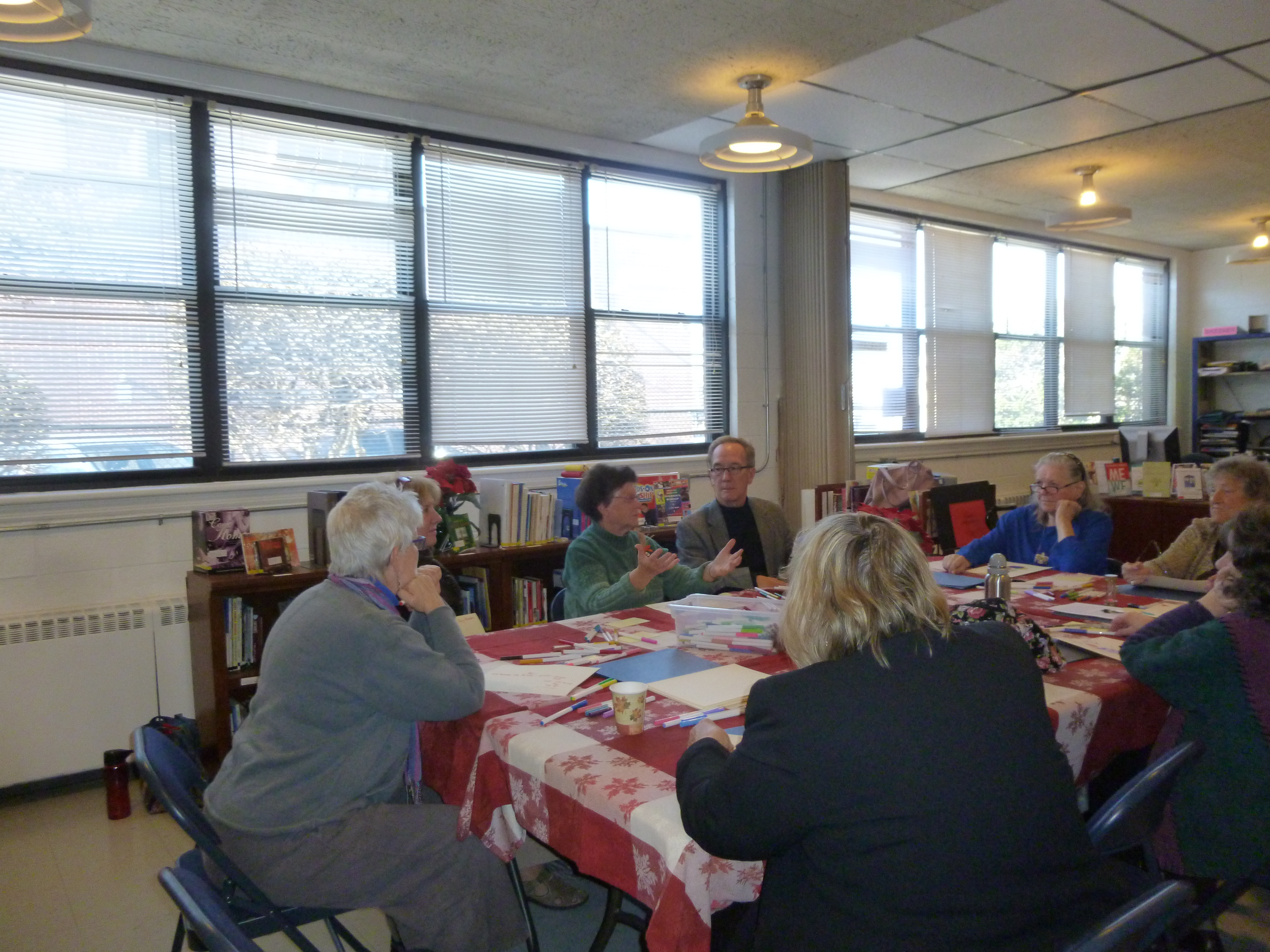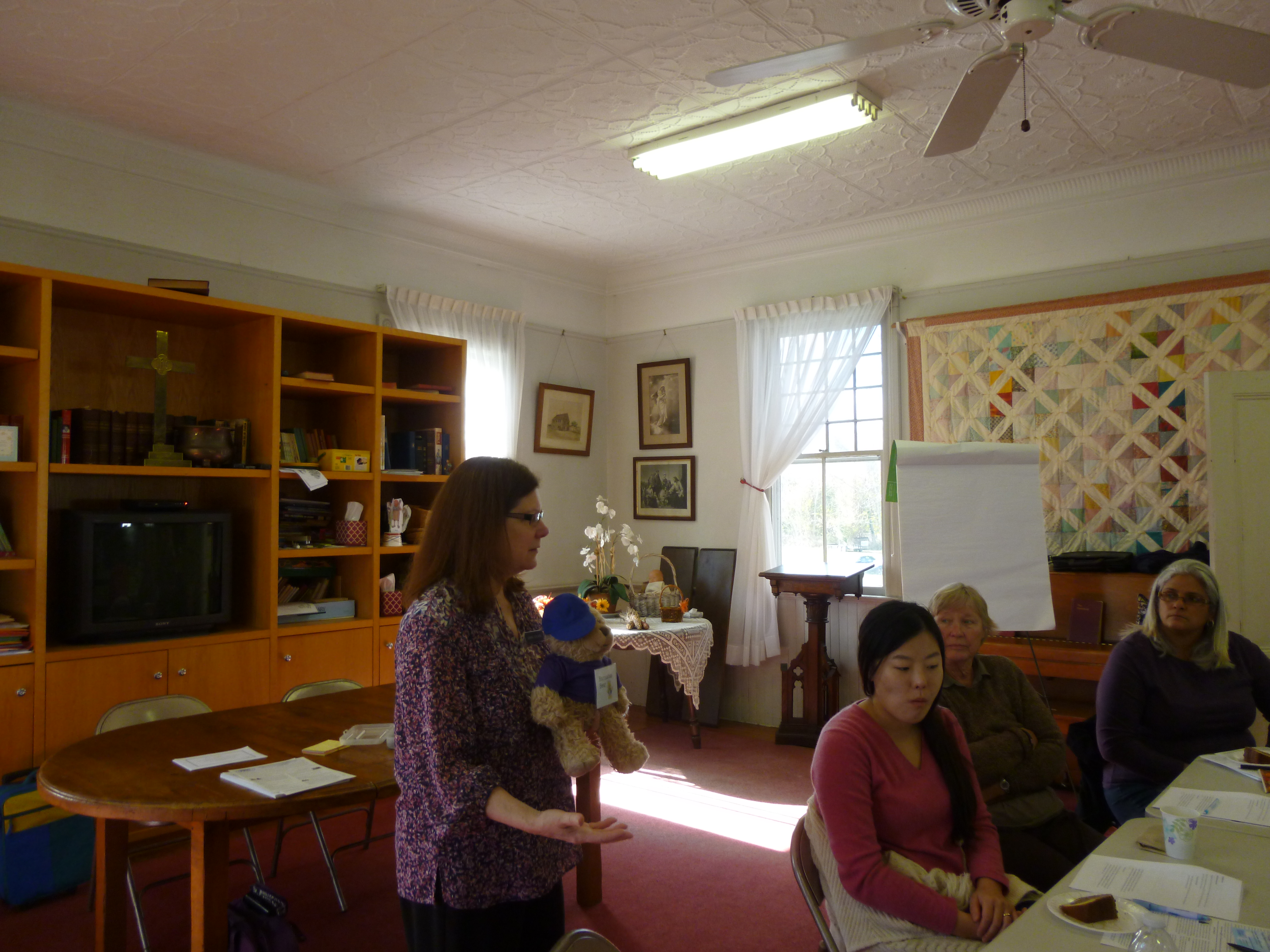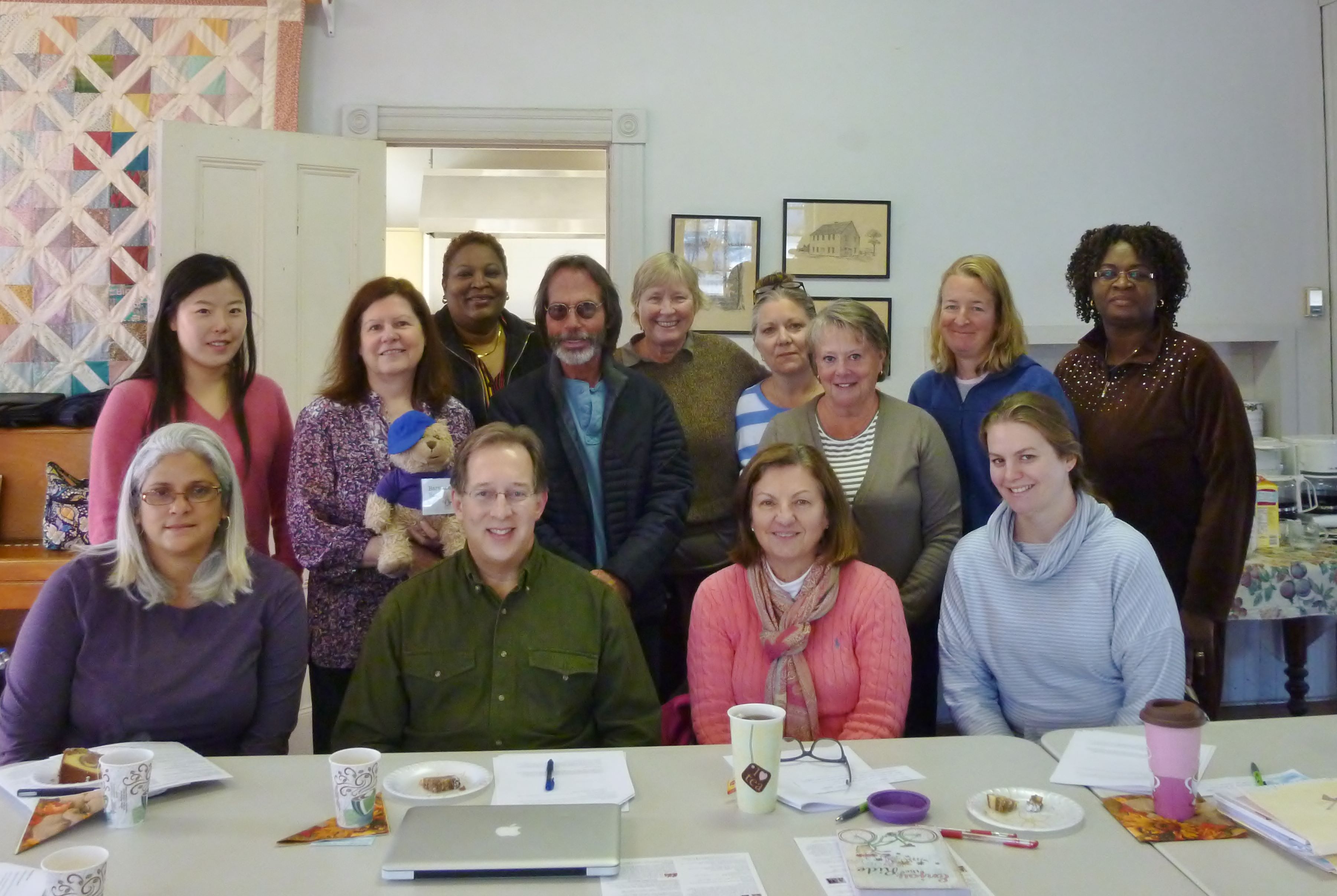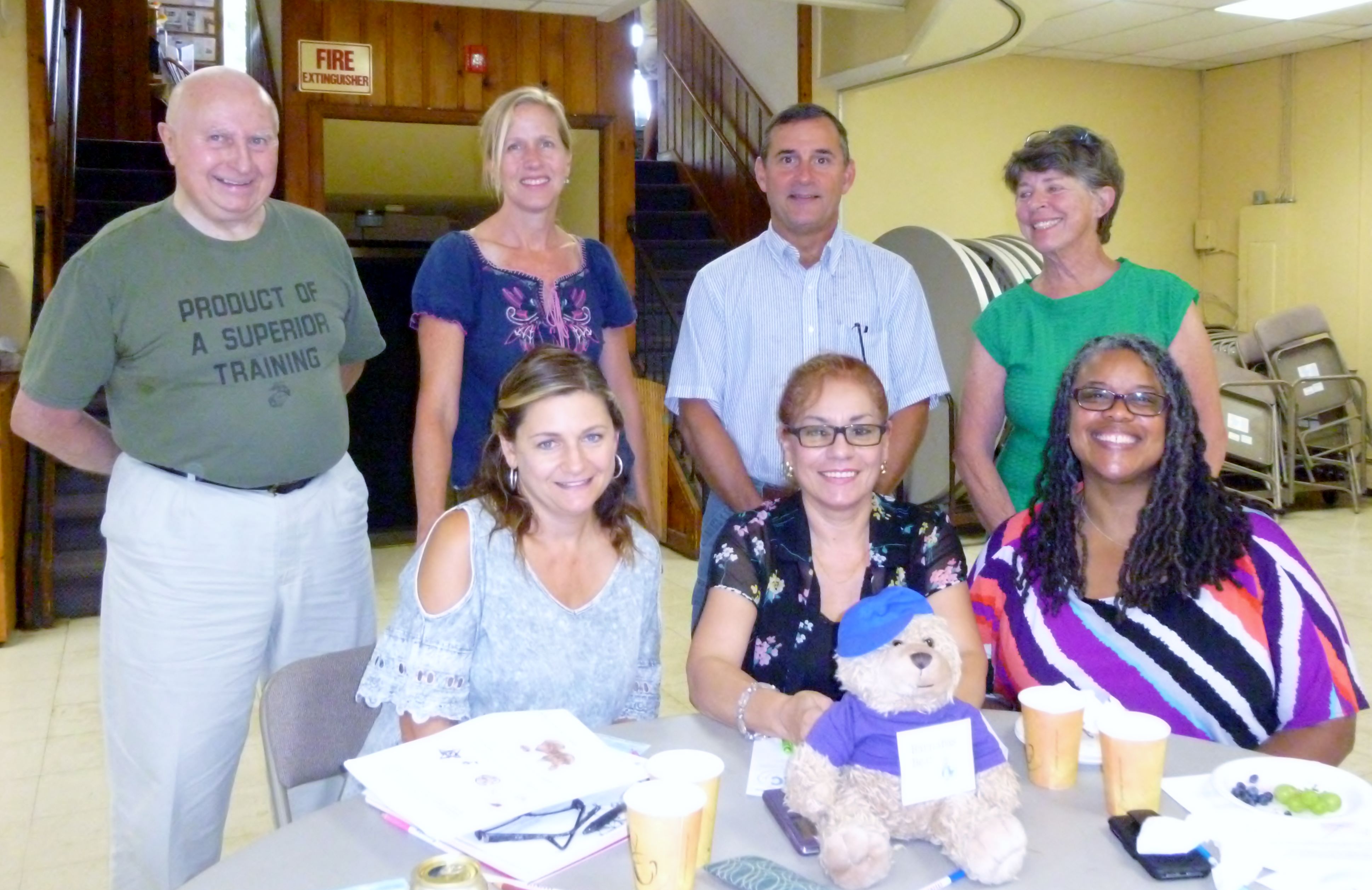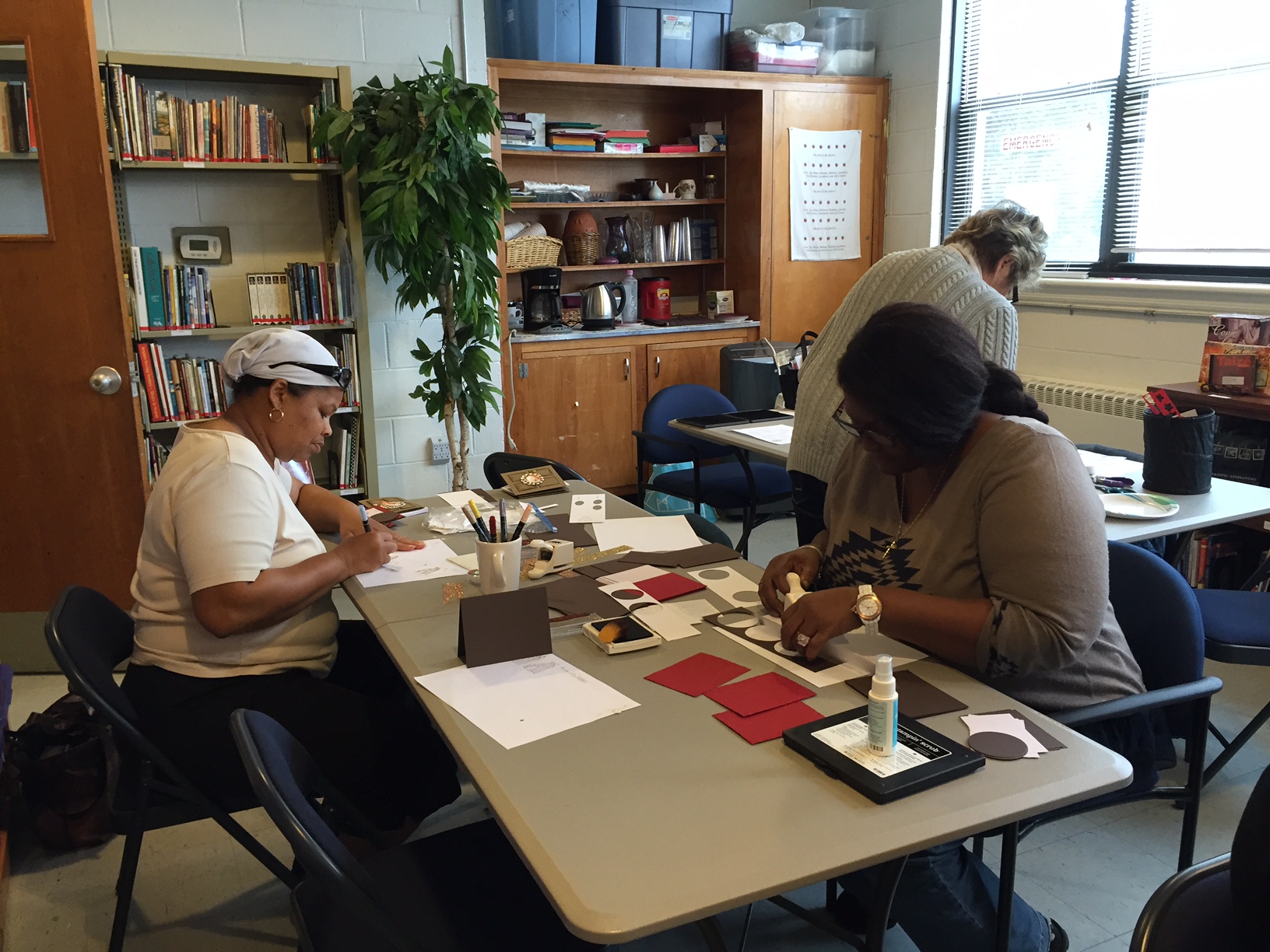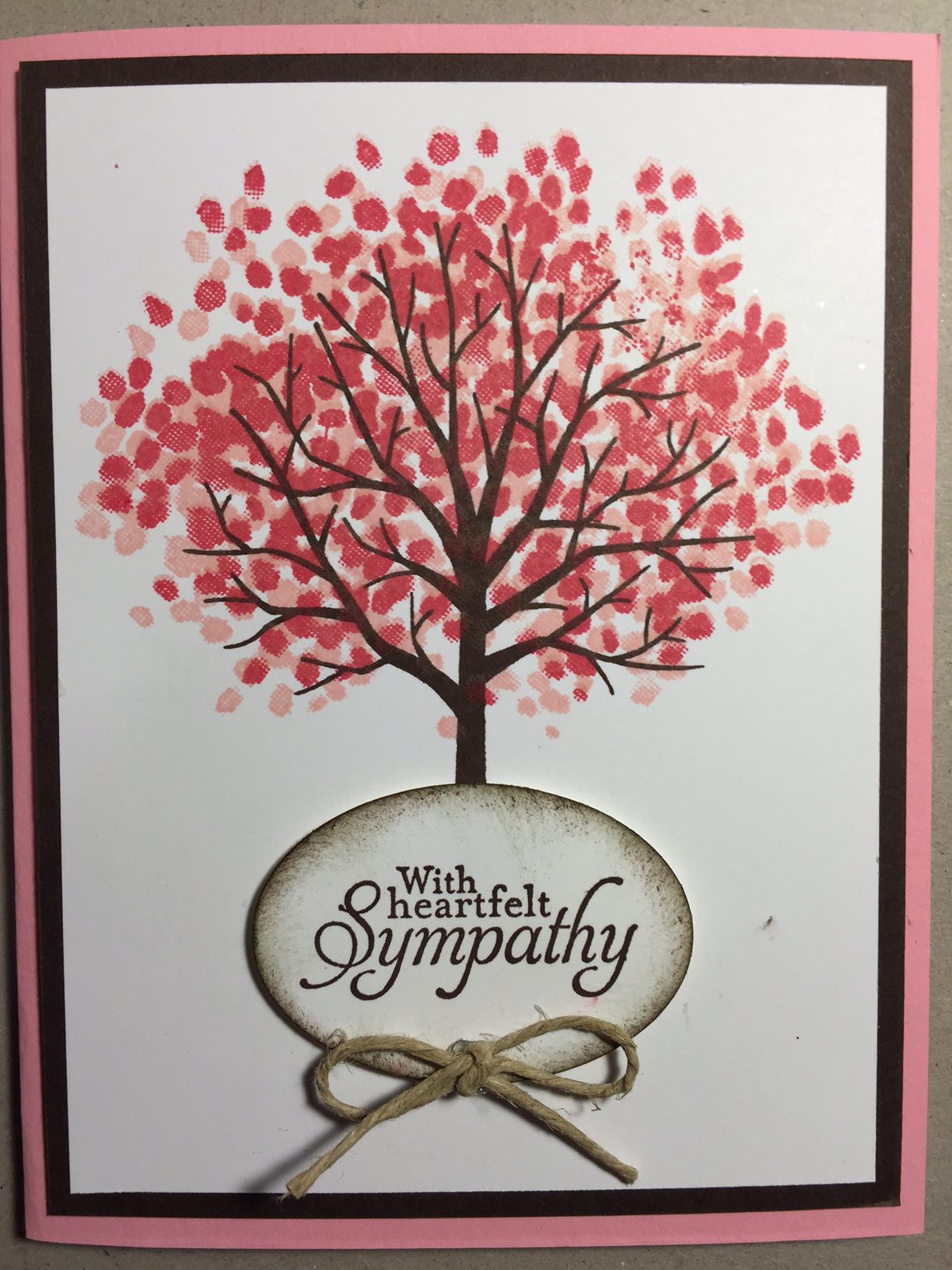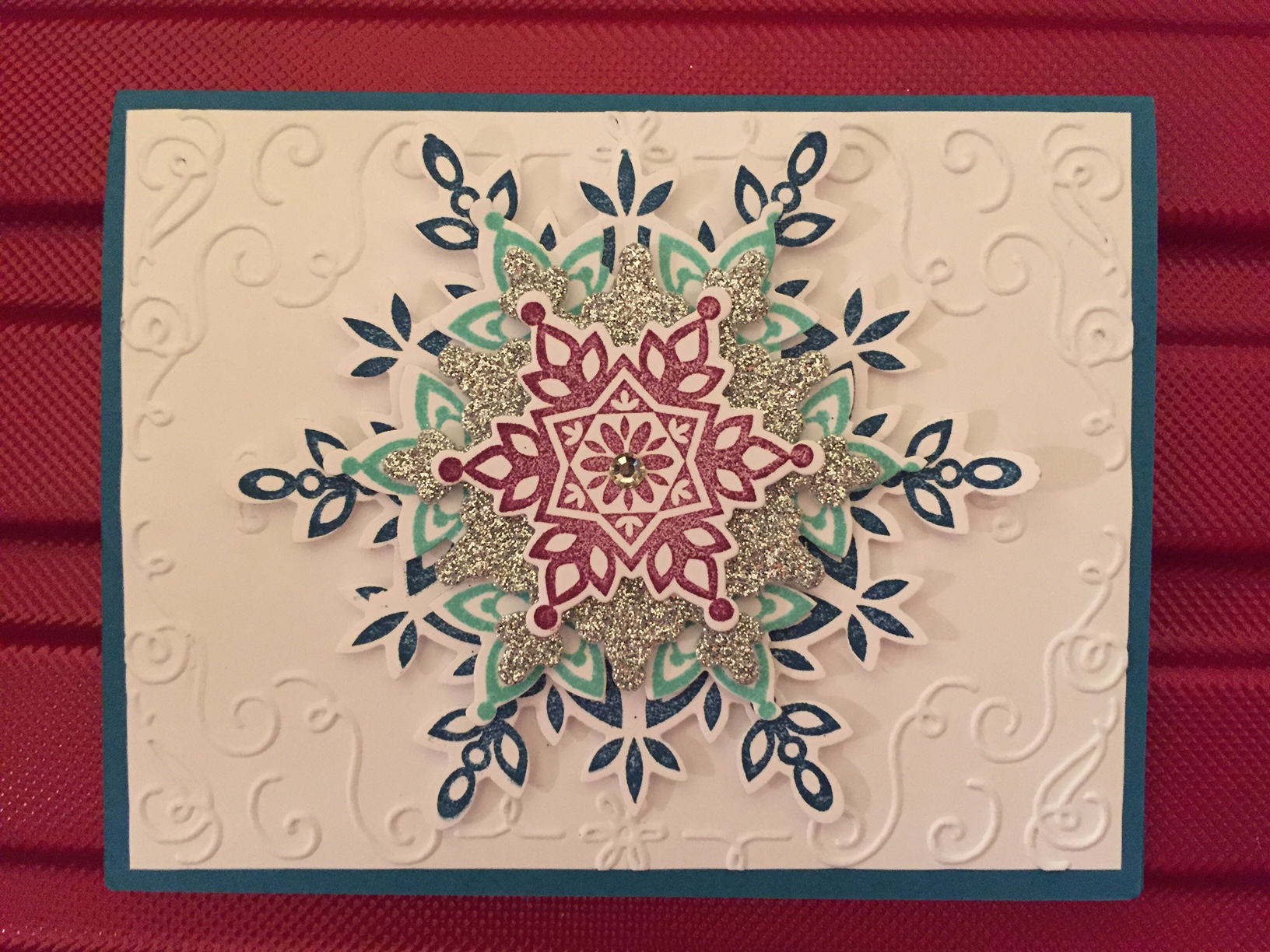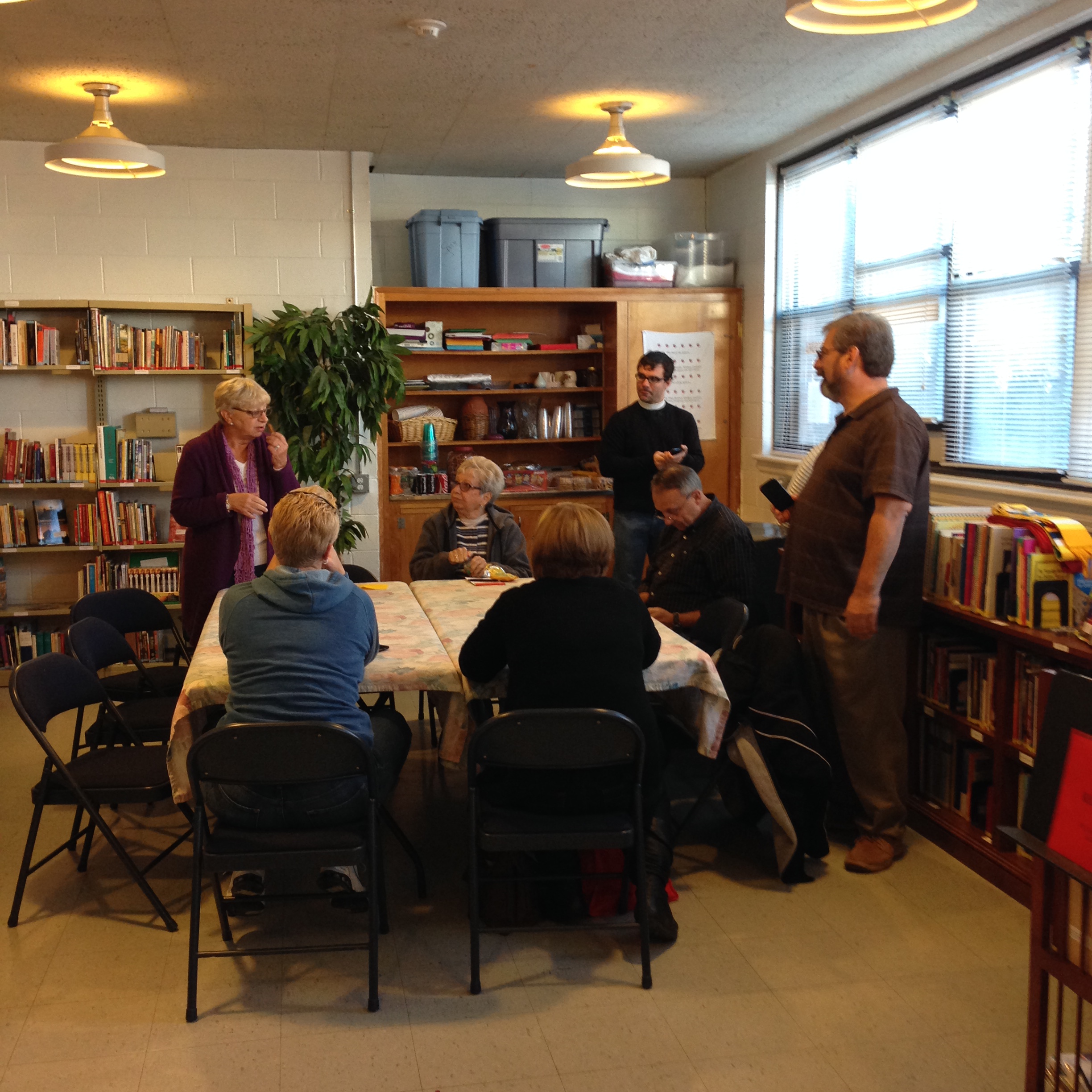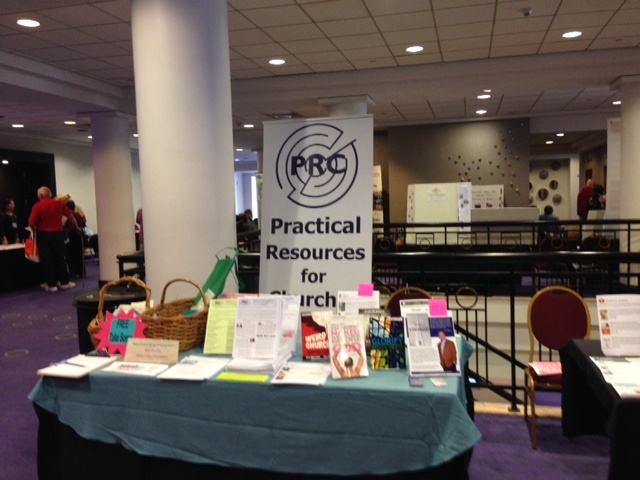 Here's what people are saying . . .
"Oh my gosh, what a gold mine you sent me. It was fabulous and I put together the whole service in a couple of hours. Can't wait to see it open up on Wednesday evening. Thank you so much for doing a fabulous job of consulting as always. I feel so much better that it's all done now.
Thanks so much. I like what you emailed to me. It is straightforward and tied into the lectionary which I ordinarily follow. I will look at the other materials nevertheless as supplementary resources. Thanks as well for making the PRC accessible through the Presbytery Center. I believe that decision was a win win.
Thank you so much for the excellent Church School Teacher Training workshop on Saturday.  You touched on so many issues that concern our congregation.  I especially appreciate your expertise and Godly approach.  We are using what we learned immediately as we pass it on to others at a meeting we are having on Wednesday.  God bless you in all that you do.
I thoroughly enjoyed the workshop and I've been using my beads with the guidance sheet.  It is very helpful to this novice. You did a great job. Good being with you and the other ladies. 
I am very thankful for the blessing of PRC.  I am the Sunday school director at St. Mary's Episcopal Church and we are transitioning from a thematic to a lectionary program.  This is scary, and we can't afford to pay top dollar for the program. PRC gave my teachers the confidence to go with a combination of Lesson Plans That Work and Debbie's monthly offerings.
Need answers from church finances, to church school, to the word Holy Spirit in twenty languages?  Those are just some of the questions I brought to the folks at PRC over the last year.  And I've been blessed by their time and resources.  But more than all of this ;it is the people-- who not only will find an answer, a resource or a person for your questions—they will also take the time.to just sit and listen.  For a solo pastor's life this is a wonderful gift indeed.   Thank you for being who you are.
Here is another benefit to checking out PRC, if you are not up to snuff with technology and struggle in putting together your church's website and creatively maintain it, I found that PRC has the staff and the know how to sit with you, one on one, and walk you through the steps, not just once, but as many times as you might need it. And, I almost forgot to mention, if what you are looking for is not on the shelves, PRC will turn all stones searching for it and put it on the mail, or have it waiting for you at the Center.  It's like having your personal library without the clutter and filling. I've never been disappointed. And did I mentioned they also have coffee?
Our consultants are at the core of what we do. 
Sometimes the hardest thing for a member of a subscribing church to do is remember that they are not alone.  All it takes is an email, a phone call, or a visit.  There is always someone at the Center here to help you! Our team of consultants have expertise in various areas of church work and they will work with any church member in whatever way is most convenient: telephone or online through email or our online meeting software, GoToMeeting or in person. Lately we have even had people text us requests.  If you would you like a consultant to help, give us a call or send us an e-mail.
Workshops, Retreats, Roundtables & Training Requests
In the last year our consultants scheduled
or ran on request the following events.
Any member church can ask for an event to be held at their church
Council Retreats, Sunday School Review, Lent Retreat Contemplating the Cross, Advent Retreat Waiting for Light, Leadership Training, Deacon Training, Prayer Shawl Ministry Workshop, Prayer Bead Workshop, Card Ministry Workshop, Praying in Color, Stamp-a-Stack of Cards Monthly,
Called to Teach: Teacher Training
Get to Know the PRC
PRC is a nonprofit, 501 (c) 3, non-denominational, education-based service organization providing consultants, educational webinars, workshops and resources.  Our goal is to provide faith communities time-effective; cost efficient; and results-oriented programs and services.  Although much has changed since the opening in 1984 of the Parish Resource Center (the organization from which Practical Resources for Churches has its roots), one thing has not; the core of this organization is and will remain our professional consultants and their work with churches.
Everyone Has a Calling - Ours Is Helping You!  Call Us - 631-486-4350 or 631-821-2255
Click to Search our On-Line Catalog
The PRC- East Resource collection is supported by its member churches and available to anyone from a member church to take out.
It's easy to browse the resources in the online catalog. Or if you have a question, contact us by email, or by phone; Commack 631-486-4350 or Patchogue 631-821-2255.  For member churches resources can be mailed to you. Let us know how long you will need the resource.
Resources that start with C are in Commack, and resource starting with R in Patchogue. All banners are in Commack. If you don't see a resource, call us, we can recommend something similar or we might order it.